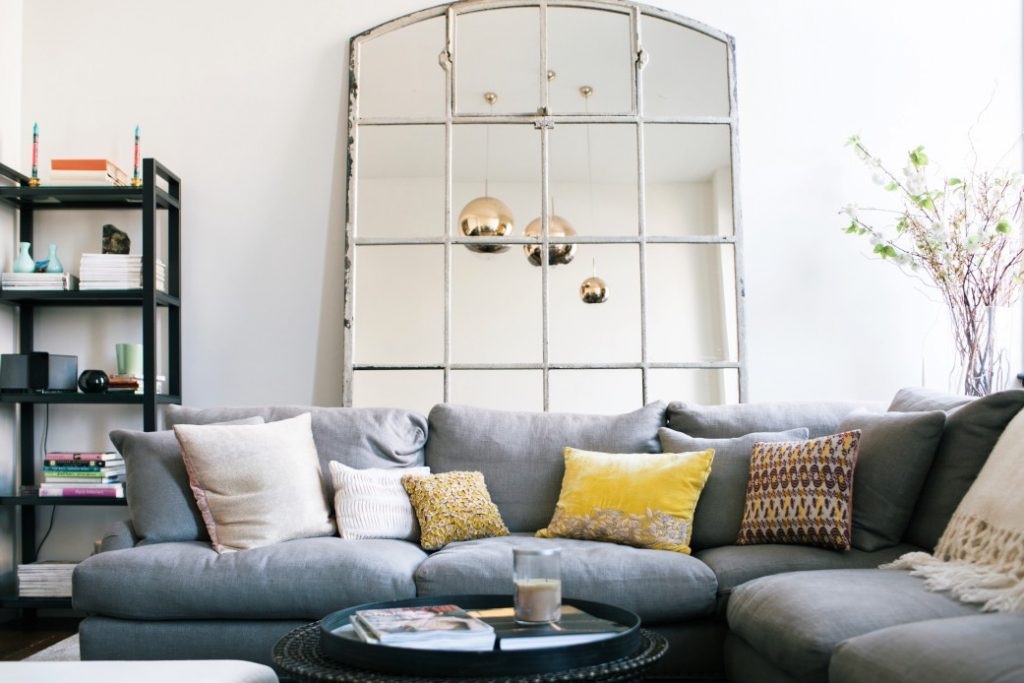 How to sell furniture online?
How to sell furniture?
Wondering how to sell furniture online? We will show you how to sell your furniture at the best price, and even get more than your paid for it yourself in the first place!
How to sell furniture online?
Selling furniture online in incredibly easy, and there are a range of platforms in which to do so. Ebay requires info about the item, and an image. Facebook marketplace also offers this service. You will find this with most selling sites. Some are more difficult than others. 
How to sell used furniture?
First – make sure you have brilliant images. If you are going down the route of online selling, make sure that you have good natural light and get the items in the best spot as possible. Make sure to take pictures of all imperfections and possible damage it may have , as this will save a lot of time if people come to view the item and they know what they are getting first hand. 
There are a lot of sites such as eBay and Gumtree, craigslist and Kijiji that can help you sell furniture online. 
How to sell antique furniture
Selling antique furniture can be a similar thing to regular furniture, it sells well and there is often a demand for it. You could also go to a local antique dealer to see about getting a quote for your item. Or even think about selling at an auction house. With this you must be aware of the auction fees, as well as the cost of transport and time. You could choose an online auction site such as ebay because this opens up the interest worldwide. 
How to sell furniture fast
Selling furniture fast can sometimes be difficult. There are a lot of time wasters online, and some will simply go to pick up your item, and find that it isn't for them. You may find it easier to sell on Facebook marketplace, where local people will see your furniture, and it will be local, and probably faster to pick up.  
How to sell furniture on craigslist
You simply need a photo of your furniture, and some information on the product. Maybe multiple images would help, as well as text that fully describes the item, such as dimensions, height, weight and size. Craigslist has no way of verifying customers, so be careful when giving your personal information out. 
How to sell old furniture?
Selling old furniture can be difficult. Sometimes the true charm of the piece cannot be brought out in photos alone, and say it is a vintage steamer trunk may need some repairs, or hinge replacement doing. Never fear. One option would be to repair the furniture yourself. Reupholstering is not difficult once you know how, and similarly, sanding, or staining wood just requires a knack of doing it.
How to sell your furniture?
First make sure you have dusted and cleaned the furniture. This sounds obvious, but many people forget this step and it is very important to getting the best price for your items. Then – make repairs if you need to. Having a good description will entice people into paying the best price. 
How much to sell used furniture for?
Sell furniture for a good price. Just because your furniture is not new, does not mean you can't get the best price for it. The best thing to do to get the right ideas about prices, is to do your research! Research on competitor selling sites what similar products are selling for.
Perhaps you are looking to renovate and getting rid of a few furniture items, good for you! Reselling furniture is also a way to reuse and recycle. Check out our article on general decoration tips.